Applied Underwriters launches surety business | Insurance Business America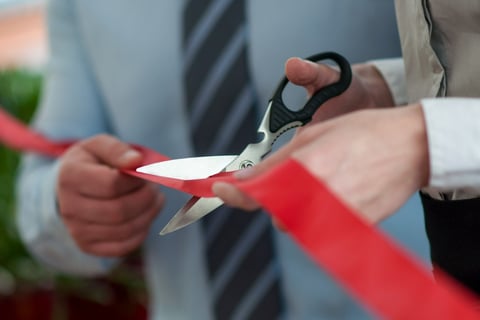 Applied Underwriters has announced the launch of Applied Surety Underwriters, the latest move in a series of acquisitions and introductions. Based in Houston, Applied Surety Underwriters will serve a worldwide client base, focusing on large, commercial and contract surety business.
Industry veteran Joshua Betz has been appointed president of Applied Surety Underwriters. Betz has more than 25 years of industry experience. He spent the last 14 years as president of Argo Surety, where he created one of the top 10 surety operations in the world. Betz has also held various leadership roles in the surety space at Travelers, CNA, and Reliance Surety.
"We have placed Joshua Betz at the head of this new practice for a number of reasons, notably the fact that we are accepting business already from sources across the globe that require a level of expertise that he brings to our team's processes," said Jamie Sahara, president of Applied Underwriters. "Moreover, Joshua has had great success, with significantly less support than Applied will provide, in developing de novo startups and managing profitable enterprises for long-term value and profitability."
"We welcome Joshua to our extraordinary team of leading executives who power Applied," said Steve Menzies, chairman of Applied Underwriters. "Joshua joins both an entrepreneurial tradition and an organization with the depth of resources to act decisively and respond timely to marketplace opportunities. We are committed to the long-term discipline the surety sector requires and dedicated to the success of the producers who work with us for their clients' best interests, all the while taking the long view that we can create immense value in these specialty, niche areas."
Read next: Applied Underwriters zeroes in on Alaskan firm
"The prospect of joining Applied Underwriters, with its talented, entrepreneurial top executives in each sector, is most attractive, as is the commitment that Applied has made to a careful, yet no less aggressive approach in the surety area, one in which I have served for better than 25 years," Betz said.
"The dynamic environment engendered by Applied's founders will serve to help attract more top-level talent and to produce the kind of profitable development in which I have played a key role, and, with resulting low loss ratios, have delivered unprecedented value to every participant in the surety pipeline. I am delighted to be part of Applied."