Arch Capital Group secures new president and CUO | Insurance Business America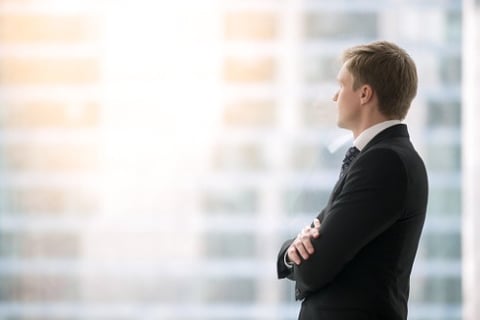 Nicolas Papadopoulo, who has been with Arch Capital Group since 2001, has been promoted to president and chief underwriting officer of the Bermuda-headquartered group effective January 01.
Prior to his New Year promotion, Papadopoulo was Arch's property and casualty CUO and Arch Worldwide Insurance Group's chair and chief executive. Still reporting to Arch CEO Marc Grandisson, he will be in charge of the parent firm's insurance, reinsurance, and mortgage operating segments.
Additionally, Papadopoulo will oversee the strategy and innovation team at Arch.
"I am excited and humbled to take on this new role and look forward to continuing to work closely with Marc, our strong executive team, and employees throughout our organization," commented the elevated leader.
"With Maamoun Rajeh running reinsurance; David Gansberg leading mortgage; our current insurance leadership team of Matt Shulman, Hugh Sturgess, and John Mentz; and Jay Rajendra leading strategy and innovation, I believe we are well positioned to succeed in today's market and to continue our strong history of managing our businesses throughout the cycle."
The position of president was previously simultaneously held by the group's current boss, whose remit is focussed on long-term strategy.
Congratulating Papadopoulo on the "well-deserved promotion," Grandisson stated: "His underwriting acumen is second to none and, as a founding member of our company, he has a demonstrated track record of success across several high-profile roles.
"Nicolas has a strong understanding of our businesses and, by aligning our three segments under his leadership, we will benefit from additional focus and coordination as our company continues its growth trajectory. With Nicolas's operational oversight of the segments, I'll be able to continue to focus on Arch's long-term strategic priorities and fostering our unique, entrepreneurial culture."
With approximately US$15.2 billion in capital as of the end of September 2020, Arch globally provides insurance, reinsurance, and mortgage insurance through its wholly owned subsidiaries.