Are Airbnb hosts getting the right insurance cover? | Insurance Business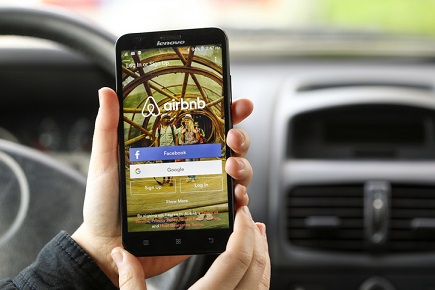 Airbnb's rapid growth – in its nine years of existence, it's become a $30-billion company – has raised some issues that insurers are still trying to grapple with. In particular, many insurers are stymied as to how the country's leading "home-sharing" company impacts homeowner's insurance.
Airbnb allows its users to vet each other – hosts and guests can review each other, and hosts can reject a booking if they don't feel right about it. However, damage can still occur to Airbnb properties. And that possibility raises questions about whether those damages are covered by the host's homeowner's insurance or the host should seek supplemental protection.
Celebrate excellence in insurance. Nominate a worthy colleague for the Insurance Business Awards!
Airbnb itself offers a host guarantee program that the company bills as "protection" against property damage up to $1 million, according to a report by
The Legal Intelligencer
. However, there's not much case law addressing the coverage given by the program.
Airbnb itself says the host guarantee program is not a replacement for homeowner's or renter's insurance, and encourages hosts to purchase supplemental insurance policies to cover what doesn't fall within the scope of their current policy,
The Legal Intelligencer
reported.
Liability insurance is also something of an issue with Airbnb. While the hotel industry is held to rigorous liability standards when it comes to health and safety, Airbnb hosts aren't required to comply.
Airbnb currently offers $1 million in secondary liability coverage to its hosts, according to
The Legal Intelligencer
. Should a guest claim third-party injury or property damage, Airbnb hosts in about 15 countries, including the US, are covered for up to $1 million regardless of whether the host's homeowner policy will cover it.
Related stories:
Are Uber and Airbnb beating insurers
Hotels retool loyalty programs to remain competitive