Are men worse drivers than women? It doesn't matter in California | Insurance Business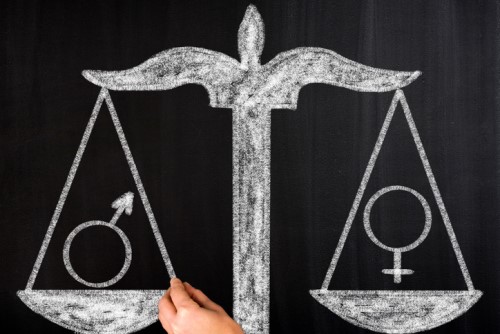 California's insurance commissioner Dave Jones has issued new rules that prohibit auto insurers from using gender as a factor in determining the rates of customers.
The new Gender Non-Discrimination in Automobile Insurance Rating Regulation came into effect January 01, 2019.