Are you giving away business to your competitors? | Insurance Business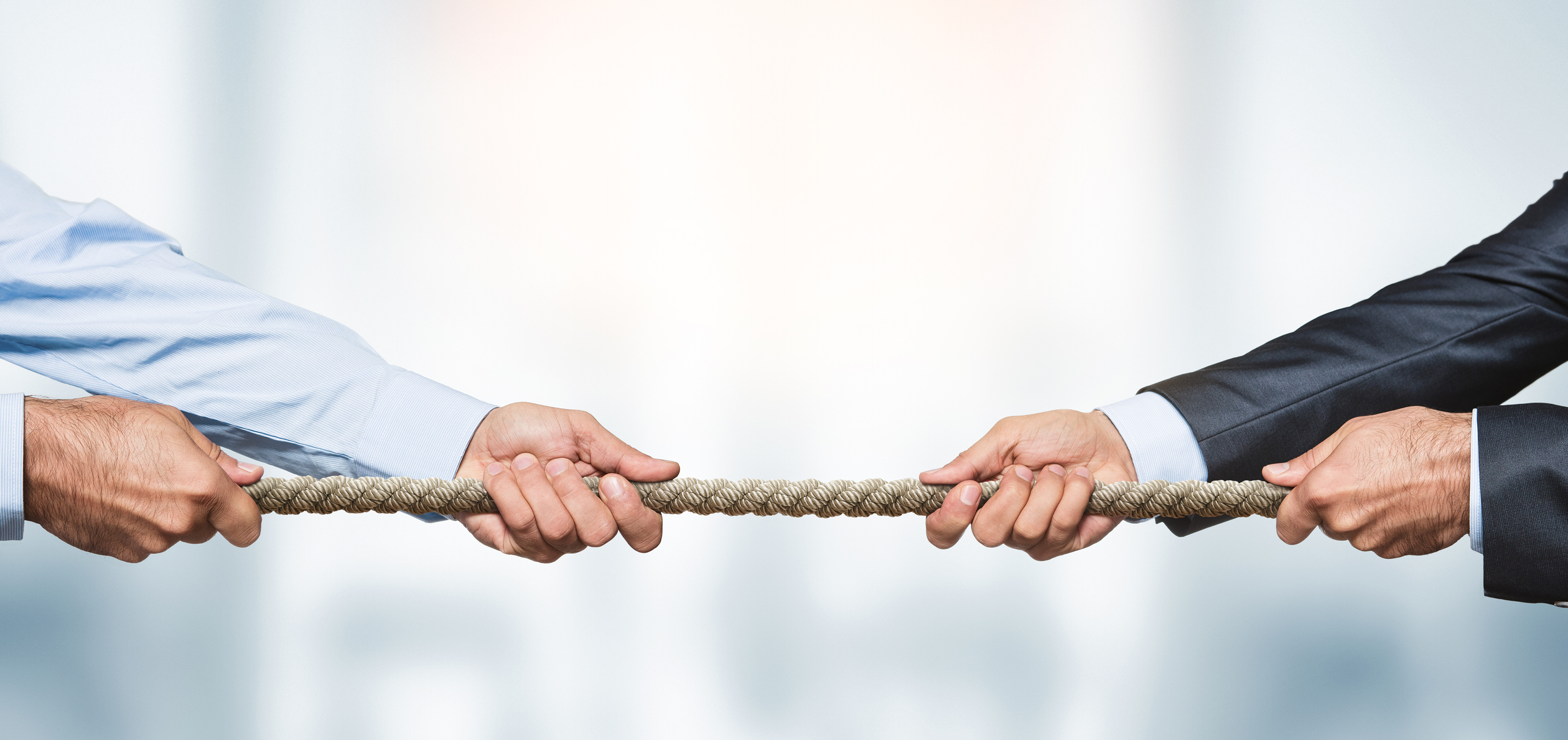 Nice looking website? Check! Email me at the bottom? Check! Unfortunately - in these digital times - that's not enough any more. Is your site being shoved to one side by a local competitor, meaning that they are taking all your new business?
SEO moves rapidly, and the sad truth is that unless you've had a recent upgrade, you may indeed be lagging. The good news is that it's easy to tell – a free session at July's Insurance Connect event comes with a free analysis of your current site's position, strengths and weaknesses.