Argo Group fills two executive positions | Insurance Business America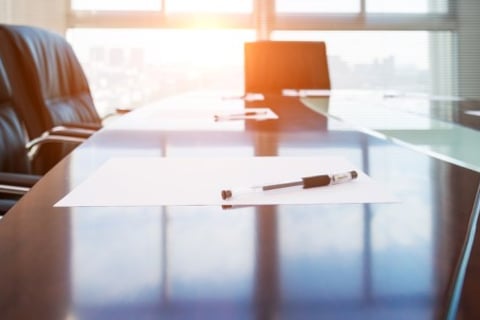 Argo Group International Holdings, an international underwriter of specialty insurance and reinsurance products, has announced two key appointments. The company has brought in Matt Harris as group head of international operations and Kevin Rehnberg as chief administrative officer.
In his new role, Harris will lead Argo's international insurance operations, including in the United Kingdom, Europe, Asia, the Middle East and Bermuda. He replaces Jose A. Hernandez, who has been promoted to international operations chair. Both Harris and Hernandez will report to CEO Mark E. Watson III.
"These changes are a reflection of our deep bench of talented senior executives as Argo," Watson said. "Jose has led the continued transformation of our international business and brought on board a number of key executives. I am pleased we will now have the benefit of his insight and expertise applied across the company. Matt's vast experience in both international operations and distribution makes him uniquely suited to move into his broader leadership role."
In addition to his new role as CAO, Rehnberg will continue to serve as head of Argo's insurance business for the US and Latin America.
"We have made great strides in creating a more efficient organization and enhancing customer service," Watson said. "Our progress is evident in the company's quarterly results, with both increased written premium and lower expenses. In order to accelerate these efforts, we have repositioned the executive committee to focus more of our time and energy evaluating strategic priorities and directing resources to the best opportunities – while at the same time relying more heavily on our talented group of leaders to continue to improve our operations. It is with this in mind that I have decided to move more of the company's operations under Kevin's leadership, which should give me more time to focus on our digital businesses and our investment portfolio. Kevin has transformed the US business, demonstrating a persistent drive for results and continuous improvement. I'm certain he will take on these responsibilities with the same vigorous approach."