Arthur J. Gallagher delivers "excellent second quarter" | Insurance Business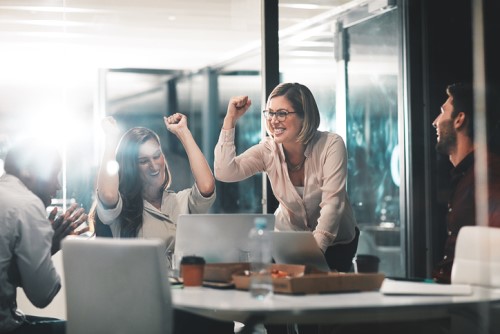 Arthur J. Gallagher & Co. (AJG) has reported strong financial results for the quarter ending June 30, 2020, despite the immense challenges presented by the COVID-19 pandemic.
The insurance brokerage and risk management giant earned adjusted net income of US$229 million, with diluted net earnings per share of US$1.17, up from US$164.1 million and US$0.84 respectively in Q2 of 2019. This successful second quarter has resulted in a half-year gain for AJG, with the brokerage reporting adjusted net income of US$567.3 million for the first six months of 2020, up from US$462.8 million in the same period the prior year.