Arthur J. Gallagher sees net earnings fall back in Q3 | Insurance Business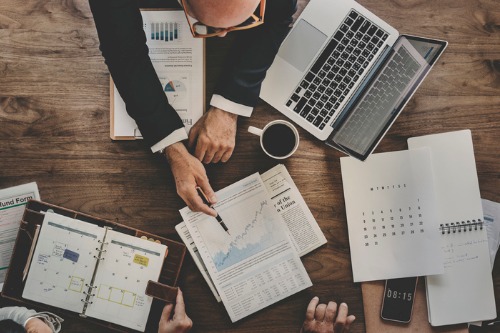 Global insurance brokerage and risk management group Arthur J. Gallagher & Co. (AJG) has released its financial results for the third quarter of 2019, and they're a mixed bag.
The whole enterprise saw a slight decline in net earnings, from $138.4 million in last year's third quarter to $137.1 million this time around. Broken down into segments, here's how AJG fared in the period in terms of net earnings:
Brokerage – $151.1 million, up 24%
Risk management – $16.2 million, down 2%
Corporate – a loss of $30.2 million
Commenting on the numbers, chairman, president, and chief executive J. Patrick Gallagher, Jr., stated: "We delivered an outstanding quarter of operating performance, and we are well positioned for a strong finish to 2019.
"During the third quarter, our core brokerage and risk management segments combined to post 16% growth in earnings per share; 13% growth in revenues, of which 5.8% was organic revenue growth; net earnings margin improved by 78 basis points; and adjusted EBITDAC margins expanded by 66 basis points."
The AJG boss added that the Illinois-headquartered company completed 14 tuck-in mergers in the period.