Aspen MGA reveals two leadership appointments | Insurance Business America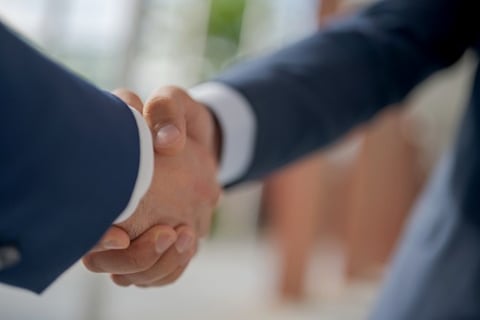 TX-based managing general agent Aspen MGA has promoted two key leaders – Lori Herrington and Melody Johnson.
Herrington has been promoted to vice-president of marketing. She has been a part of Aspen MGA since 2015 and has been instrumental to the company's growth, a release said. As VP of marketing, she will continue to oversee the expanding marketing team with a focus on strategic growth within Texas.
"Lori was the first person I hired when I started Aspen and is a tremendous asset to the Aspen team. Through her leadership, determination, and creative marketing, her team of representatives have made Aspen an agency standout amongst our Texas Agent Partners," commented Aspen MGA president Paul Harrison.
Johnson has been promoted to vice-president of underwriting. She joined Aspen MGA last year as director of underwriting – in that role, she worked to improve the company's underwriting process. In her new role, she will oversee the implementation of the latest tech innovations into the underwriting process to maximize profitability.
According to Harrison, Aspen MGA is continually striving to enhance its underwriting capabilities, and with Johnson's help, the company has been able to rely on her "immense knowledge of the insurance marketplace experience."
"Her motivation to improve internal practices made it an easy decision to promote her to a leading role," the president added.