Aspen Re announces new head | Insurance Business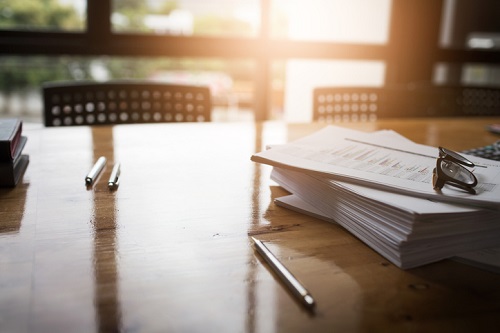 Aspen Re has a new man at the helm.
With Thomas Lillelund leaving to return to AIG, Aspen Insurance Holdings Limited has named Emil Issavi as the new leader of its reinsurance business. Effective immediately, the Aspen Re president and chief underwriting officer moves up to take over the reins from Lillelund, who is expected to remain until a smooth transition is carried out.
"We are delighted to name Emil as our new leader for Aspen Re," commented Aspen's group chief executive Chris O'Kane. "His appointment recognizes the deep knowledge and insights that he brings to the role with over 20 years in the reinsurance business, including 12 years at Aspen.
"As a highly-respected leader, Emil's appointment will provide continuity and is testament to the significant strength-in-depth that we have across our leadership team at Aspen."
The new Aspen Re boss has held the role of CUO since August 2012, and the president position since September 2014. He came onboard in 2006 as casualty treaty head at Aspen Re America before becoming the head of casualty reinsurance in 2008.
"I am honored to have been appointed to lead Aspen Re," said Issavi, who began his career at Gen Re. "The business is a highly respected player in our chosen markets, we have an outstanding team of people, and we are well positioned to sustain the longstanding success of the business moving forward."
Meanwhile O'Kane took the opportunity to thank Lillelund, who has been tapped to lead AIG's new European entity in Luxembourg.
"I would like to express my sincere gratitude to Thomas Lillelund for his significant contribution to Aspen Re over the last 10 years, most recently as chief executive officer of Aspen Re and before that as managing director of our Asia-Pacific business," he stated. "We wish him every success in the future."