Assured division must pay $35m for discrimination conspiracy | Insurance Business America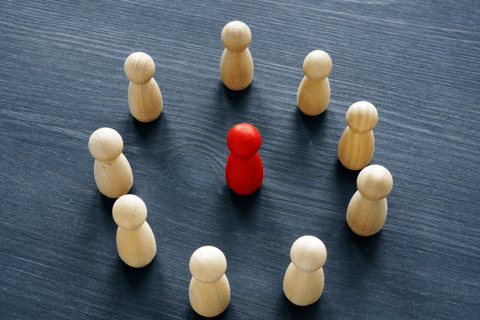 Insurance broker AP Keenan must pay a disabled worker $34.5m, a jury trial has ruled.
AP Keenan, which became part of Assured Partners in 2017, was a co-defendant in the Santa Cruz Superior Court jury trial.
The plaintiff claimed to have been wrongfully terminated from his job with Santa Cruz City Schools, of which the workers' compensation insurance administrator was named as a co-defendant.
The former school employee alleged that AP Keenan had repeatedly misrepresented his work restrictions to the school district.
Further, he alleged that the agent had altered certain medical reports before supplying them to the district.
On May 23, the jury found that AP Keenan had conspired with the district to flout California's Fair Employment and Housing Act (FEHA).
They also found that AP Keenan had aided, abetted, incited, coerced or compelled the district to violate FEHA rules, and/or had attempted to do so.
A sum of $6.9m was initially awarded in compensatory damages.
A punitive damages trial phase followed, because the jury found AP Keenan had acted with "malice, oppression, or fraud".
The jury went on to award a punitive damages verdict of $27.6m, bringing the total damages against AP Keenan to $34.5m.
A spokesperson for AP Keenan commented: "We believe that this damages award does not align with the true nature of our conduct, much less does it bear a rational relationship to the actual harm suffered by the plaintiff. There was no conspiratorial scheme to deprive the plaintiff from his livelihood. And we did not aid and abet another's allegedly wrongful conduct.
"We intend to appeal this verdict, as we feel it is not justified and has no merit. For nearly 50 years, we have served our clients with integrity and respect, and we will defend our reputation as a trusted partner in the community."