AssuredPartners acquires aviation specialist | Insurance Business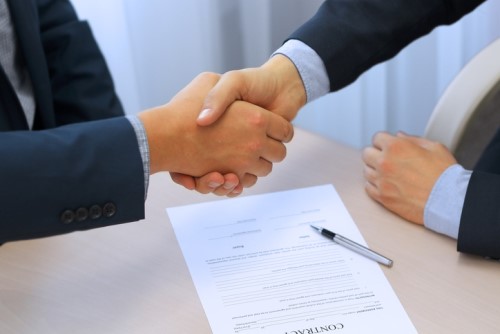 AssuredPartners, a Florida-based company that acquires and invests in insurance agencies, has announced the acquisition of Hope Aviation Insurance.
The South Carolina-based company offers a wide range of insurance products to the aviation industry and currently reports about $2.6 million in revenue. Hope's staff will operate under managing director Eric Barfield, while key team members Marion, Stuart and Mena Hope will continue to be actively involved in the agency, according to AssuredPartners.
Celebrate excellence in insurance. Join us at the Insurance Business Awards in Chicago.
"The team at Hope Aviation Insurance is different from most insurance brokers because the team is solely focused on the aviation industry," Marion Hope said. "This focus allows for a better negotiation process, combined with a deep understanding of the industry.
The union with AssuredPartners will allow us to continue to focus on the aviation industry while having the added nationwide resources of the AssuredPartners aerospace practice to connect with."
"We have put a great emphasis on our aerospace practice within AssuredPartners," said Tom Riley, president and COO of AssuredPartners. "When looking for partners to join this practice, Hope Aviation Insurance was an ideal fit. We would like to welcome the outstanding clients and dedicated team from Hope to AssuredPartners."
Related stories:
AssuredPartners acquires Pennsylvania agency
AssuredPartners consolidates Maryland insurance agency