AssuredPartners expands in Kentucky and Tennessee | Insurance Business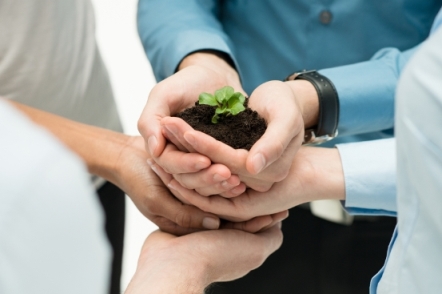 By Scot Kersgaard
In a dog-eat-dog world where the rich get richer and big companies acquire smaller competitors, Assured Partners, the sixth largest independent property and casualty brokerage in the nation, continues to grow through acquisition while in the process of itself being acquired.
Florida-based Assured announced in July that it is being acquired by funds advised by private equity firm Apax Partners. Since that announcement, AssuredPartners has announced an additional seven acquisitions of its own, most recently in Kentucky and Tennessee. The value of that deal has not been disclosed.
Founded in 2011 by Jim Henderson and Tom Riley, AssuredPartners – already backed by private equity firm GTCR – has been on an acquisition binge ever since and is today one of the fastest growing brokerage companies in the US, with offices in more than 30 states. Riley and Henderson will stay on after the acquisition by APAX and will maintain minority owner status.
AssuredPartners' most recent acquisitions were of Western Rivers Insurance of Paducah, KY, Insurance Center of Murray, KY and Brandy Van Cleave & Williamson of Nashville, TN.
Brandy Van Cleave & Williamson was founded 60 years ago, while Western Rivers dates back more than a century.