AssuredPartners in $120 million deal | Insurance Business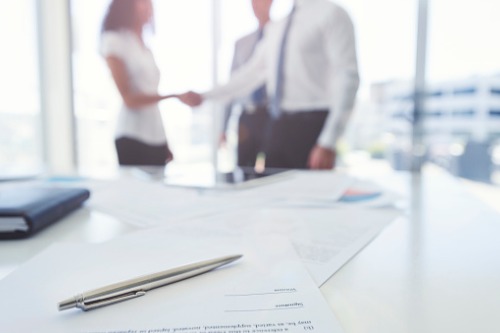 AssuredPartners is acquiring the insurance agency business of Bridgeport, CT-based People's United Bank.
The insurer is purchasing People's United Insurance Agency (PUIA) for $120 million. PUIA is a full-service brokerage that provides commercial and personal insurance, as well as employee benefit insurance solutions.
The sale is expected to close within the fourth quarter, Hartford Business Journal reported. According to People's United Bank, the purchase price is 3.7 times PUIA's revenue over the last 12 months.
"This transaction allows People's United to monetize its long-term investment in PUIA and simplify its operating model," said People's United Bank chairman and CEO Jack Barnes. "It also allows us to focus additional resources on delivering core banking products and services, and to further enhance digital offerings across our commercial, retail and wealth management businesses."
Barnes also said once the deal closes, AssuredPartners will provide the PUIA team with "strong client and service capabilities and extensive carrier access," which ultimately benefits PUIA's customers.
Hartford Business Journal said that People's United Bank has built up PUIA over the years, most notably when the bank acquired R.C. Knox and Co. in 1999. That deal opened up the commercial P&C market to People's United.
As of 2017, PUIA had 160 employees and 20,000 clients.
AssuredPartners, founded in 2011, is an independent insurance agency with locations across 34 states. It is currently ranked as the 11th largest broker in terms of US business.