AssuredPartners names new regional president | Insurance Business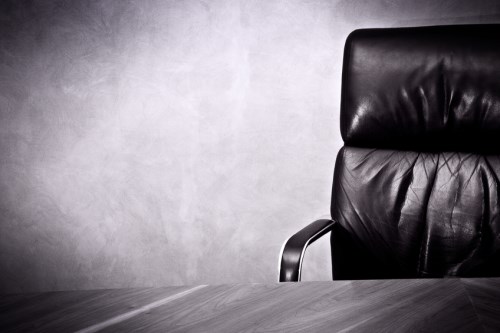 AssuredPartners has announced the appointment of Brian Bair as regional president for the company's newly formed Mid-Atlantic region. Bair will report to Steve Deal, Eastern Regions president.
Bair joined AssuredPartners in 2014 through the company's acquisition of Crawford Advisors. He has 20 years of employee-benefits experience, and expertise in developing, implementing, and managing all aspects of financial and operational agency management. Bair also has extensive knowledge of employee-benefits technology and IT systems implementation.
Prior to joining AssuredPartners, Bair served as a member and COO of Crawford Advisors, and was responsible for all agency operations. He has also served as CFO for Wachovia Bank's property-casualty and employee benefits insurance division.
"Brian's leadership and business acumen has been on full display daily since joining AssuredPartners," Deal said. "We're so pleased to have an expanded opportunity for him so more people throughout the organization get the pleasure of interacting with Brian as he makes an impact on our business throughout our Eastern region."