Attorney arrested for fraudulently billing insurers $300,000 | Insurance Business America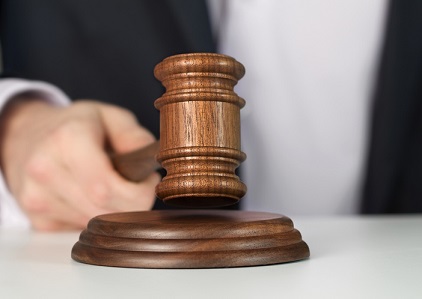 A Newport Beach, CA attorney has been arrested on 20 felony counts of insurance fraud after allegedly billing multiple insurance companies for translation services.
The attorney, 73-year-old Moses Luna, allegedly defrauded insurers to collect $311,220 in workers' compensation fees. A joint investigation by the California Department of Insurance and the Orange County District Attorney's Office found that Luna created a company called Adelante Interpreting, through which he fraudulently billed 20 separate insurance carriers for translation and interpreting services.
According to investigators, Luna exclusively referred his own workers' compensation clients to Adelante Interpreting to fraudulently collect fees from insurers. The fees the attorney received were for translation and interpreting services rendered to workers' compensation claimants during depositions and medical appointments.
An official release from the California Department of Insurance said that Luna failed to disclose his financial interest in Adelante Interpreting, as required by law. He allegedly used his daughter's name for the paperwork, but Luna ultimately controlled all aspects of the interpreting and translation company – including administrative protocols, employee protocols, independent contractor protocols, as well as billing and collection protocols.
The state Department of Insurance also disclosed that the insurance companies affected by Luna's scheme include ACM, AIG, Amtrust, BHHC, CompWest, Employers, ESIS, Farmers, Hartford, ICW, Liberty Mutual, Markel, Matrix, Midwest, Sedgwick, SCIF, Sentry, Travelers, York and Zurich.
Luna is set to return to court next year, on January 19, 2021. The case is being prosecuted by the Orange County District Attorney's Office.