AXA XL establishes property risk assessment tool in North America | Insurance Business America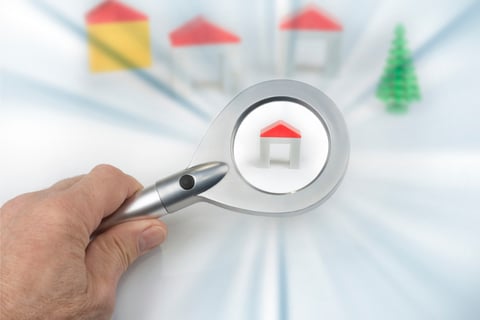 AXA XL Risk Consulting is launching an enhanced risk assessment service to help companies identify potential property exposures across several of their business locations in the US and Canada.
Risk Scanning can screen and score exposures by risk grade, vulnerability, and business interruption likelihood without having to visit the location in person. The global platform will allow businesses like retailers, grocery chains, and pharmaceutical companies spread out across several geographies to implement risk management strategies.
Through a digital application, AXA XL will ask risk managers and facility managers about the possibilities of fire and explosion, intrusion and theft, natural hazards, and more. In a Press release, the insurer noted that Risk Scanning combines the expertise of AXA XL's risk consultants with probabilistic algorithms to produce assessments based on region, country, or peril and propose the appropriate recommendations to ease the risks.
"Throughout the global pandemic, we learned to do a lot of things differently," said Jonathan Salter, head of risk consulting at AXA XL. "Given the technology and data that we can currently access, digitalizing our risk assessments capabilities allows us to give our clients a better understanding of their exposure to natural hazards and to continuously evaluate their prevention strategies, allowing them to optimize their loss prevention measures and investments."
Recent enhancements to the platform include a feature that provides economical solutions to supply chain and natural catastrophe risks based on the information received. There is also greater flexibility in allowing an independent or multi-level framework approach to risk assessments.
Scott Ewing, head of the risk consulting team in America, said the service would significantly lessen the cost and the time it takes to assess property risk exposures, especially for non-primary locations.
"Smaller sites are overlooked, but that also means potential risk exposures are overlooked too," Ewing said. "By leveraging both the experience of our consultants and new technologies, Risk Scanning allows for a more thorough, cost-effective assessment across all of a business' properties in a fraction of the time."