AXA XL Risk Consulting announces key appointments | Insurance Business America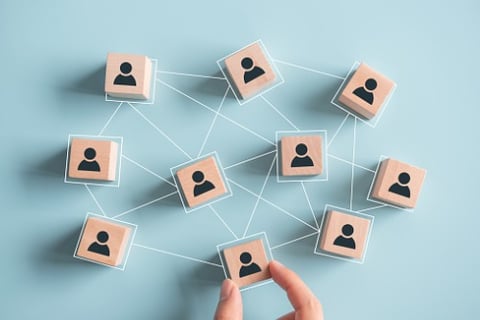 AXA XL Risk Consulting has announced the appointment of Christina Roll as worker safety casualty risk consultant for the Americas and the promotion of Tina King to regional engineering leader for the company's West Zone.
"Our team plays a key role in helping both us, AXA XL, and our clients minimize their risk exposures," said Scott Ewing, AXA XL Risk Consulting head of the Americas. "We're thrilled that we continue to attract and retain top-notch industry talent like Christina and Tina to provide risk prevention services to our insurance clients and support our underwriting decisions."
Roll brings nearly two decades of experience to her newly created position at AXA XL. Prior to joining the company, she served as a workers' compensation specialist at Chubb. She previously served as the safety director for the US Marine Corps Training & Education Command. She is a Certified Industrial Hygienist and a Certified Safety Professional.
"With the addition of Christina, we're expanding our areas of risk control discipline to address our clients' workers' exposures," Ewing said. "Christina brings considerable worker safety insights and training expertise that will be invaluable to our casualty underwriters and clients."
Read next: AXA XL launches new tool for coastal risks
King, who most recently served with the company as a property consultant, will assume regional risk engineering management of AXA XL's team of loss prevention specialists. She will assist clients with their loss control needs, particularly ensuring proper protection of special hazards and making sure their plants are protected to Highly Protected Risks standards. King is a registered professional engineer in the state of California and a fellow of the Society of Fire Protection Engineers.
"Tina has already made a name for herself as a fire prevention engineering pioneer, and over the last 20 years our property clients have come to rely on her expertise in the most complex of property risks," Ewing said.