AXA XL wraps up merger of key business units | Insurance Business America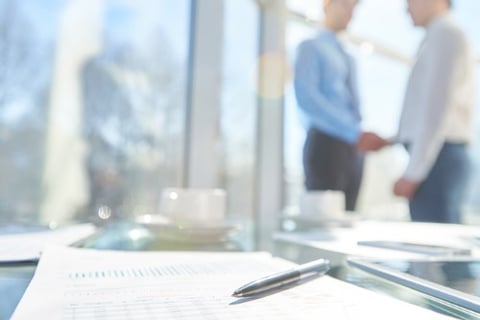 The activities surrounding the mega-merger of AXA and XL Group's businesses are far from over. Today, AXA XL announced that it has now merged AXA Corporate Solutions (ACS) and AXA ART into XL Insurance Company SE (XLICSE).
This move was a follow-on from the acquisition of XL Group by AXA that was completed all the way back in September 2018.
The ACS, AXA ART, and XLICSE merger has been approved by regulatory authorities, including the Central Bank of Ireland and the Irish High Court, and took effect on December 31, 2019. At this time, XLICSE assumed the businesses of ACS and AXA ART, becoming the insurer or reinsurer of each policy previously underwritten.
XLICSE is a wholly-owned subsidiary under the AXA XL division of AXA Group, and offers insurance solutions in Europe and Asia. It operates through an international network of branches, subsidiaries, and third-party partners.
"We are extremely pleased to have completed this merger," commented AXA XL's CEO Greg Hendrick in a press release. "Consolidating our legal entities across AXA XL allows us to streamline our processes to the benefit of our clients and brokers. I am proud of the AXA XL team for their dedication and the work undertaken in the last year, which has led to the successful establishment and unification of AXA XL."