AXIS Insurance enters pet insurance market through partnership with Petplan | Insurance Business America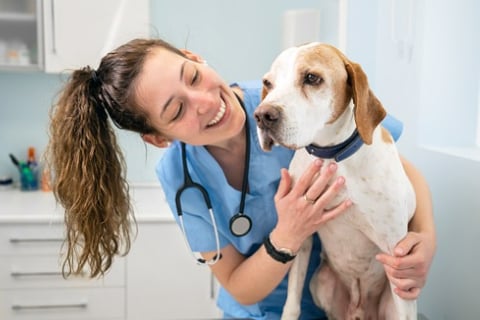 The specialty insurance segment of AXIS Capital Holdings, AXIS Insurance, is entering the pet insurance business.
AXIS Insurance will be making its debut in the pet insurance market through its accident and health unit. The company is also partnering with managing general underwriter Petplan for the launch, enabling AXIS Insurance to provide underwriting capacity for comprehensive pet insurance policies for both dogs and cats in the US and Canada.
"Our relationship with Petplan is an exciting way for us to enter the North American pet insurance marketplace and an area of insurance that complements our existing global accident and health portfolio," said AXIS Insurance global head of accident and health James Hamilton.
"For over 15 years, our passion at Petplan has been helping pets live long, vibrant lives," said Petplan president and CEO Paul Guyardo. "Given our growth over the last few years, expanding our underwriting capabilities with a partner like AXIS Insurance makes sense. Together, we look forward to bringing our industry-leading coverage to even more pet parents across North America."
The new insurance product being offered by AXIS can be accessed by customers through Petplan's mobile app.
Petplan is the fourth largest MGU in the US and Canada dedicated to pet insurance, a release said. It provides coverage to more than 280,000 pets in both regions.
Read more: AXIS Capital announces Q3 results
For the third quarter of 2021, AXIS Capital Holdings posted net income available to common shareholders of $47 million – an improvement from the net loss of $73 million the company saw in Q3 2020.