Baltimore pastor headed to prison for torching own apartment | Insurance Business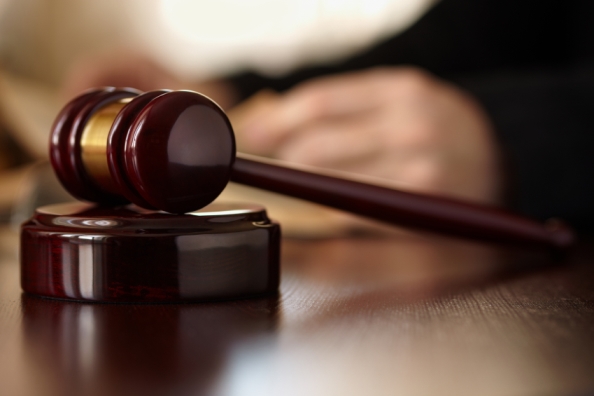 The former pastor of a Baltimore church has been sentenced to three years in prison for setting fire to his own apartment as part of an insurance scam.
Jamel Carelock, 28, is the former pastor of LEAP Church. He pleaded guilty in August to charges of arson, felony destruction of property, and second-degree insurance fraud. Prosecutors said that on Dec. 17 of last year, at about 1am, Carelock intentionally set fire to his unit in an apartment complex. Carelock soaked his mattress with gasoline and lit it on fire. The blaze caused extensive damage to his unit and other apartments in the building.