Baltimore pastor headed to prison for torching own apartment | Insurance Business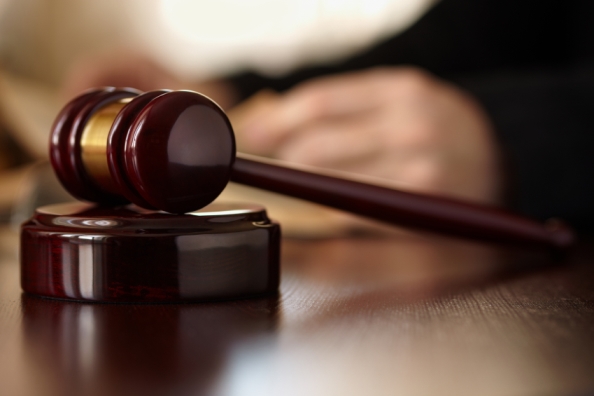 The former pastor of a Baltimore church has been sentenced to three years in prison for setting fire to his own apartment as part of an insurance scam.
Jamel Carelock, 28, is the former pastor of LEAP Church. He pleaded guilty in August to charges of arson, felony destruction of property, and second-degree insurance fraud. Prosecutors said that on Dec. 17 of last year, at about 1am, Carelock intentionally set fire to his unit in an apartment complex. Carelock soaked his mattress with gasoline and lit it on fire. The blaze caused extensive damage to his unit and other apartments in the building.
The apartment complex includes 94 units, and residents included small children and elderly people who were home at the time of the fire and were forced to evacuate, according to the US Attorney's Office for the District of Columbia. The fire caused more than $40,000 worth of damage and rendered at least one neighboring apartment uninhabitable.
Carelock had applied for an insurance policy eight days before setting the fire. He later filed a claim for more than $11,000, according to the US Attorney's Office.
Carelock stated in his insurance claim that he was not responsible for the fire and that he lost several personal items – items that he had actually removed from the apartment prior to starting the blaze. He also claimed to be in Georgia at the time of the fire. However, an investigation revealed that his cell phone was just one mile away from the blaze only five minutes after the alarm was pulled.
Carelock was arrested on January 09 and has been in custody ever since.