Bank execs knew auto insurance program was flawed says lawsuit | Insurance Business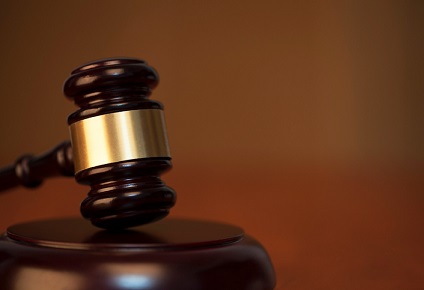 According to a class-action lawsuit, Wells Fargo executives were warned years ago that an auto insurance plan could be overcharging customers.
The complaint, released by a judge earlier this week, comes as the bank continues to face legal sanctions for forcibly enrolling about two million customers in a product called "collateral protection insurance" which they did not need.
The class-action lawsuit claimed that Wells Fargo officials – which included then-general counsel James Strother and chief auditor David Julian – were briefed in 2012 about possible flaws in the auto insurance program.
US News & World Report reached out to Wells Fargo for a statement on the allegations, but the bank declined to comment, instead saying that it hopes to repay all customers who were affected.
"We have been reviewing customer accounts and developing a remediation plan – which we hope to finalize very soon," Wells Fargo spokesperson Natalie Brown told US News & World Report.
In another statement, Wells Fargo said that it would not be able to finish repaying all affected customers until at least 2020.
Until the program was discontinued in September 2016, drivers who financed their auto purchases through Wells Fargo but let their auto insurance lapse were charged with collateral protection insurance. Of those two million customers enrolled into "forced-placed" insurance, an estimated 600,000 were wrongly charged.
Wells Fargo received a US$1 billion penalty from federal regulators for overcharging customers through the auto insurance program.
Related stories:
Wells Fargo won't repay all insurance customers until 2020
Insurance agent fined for misrepresenting policy terms