Beazley flips a loss into major profit in full-year results | Insurance Business America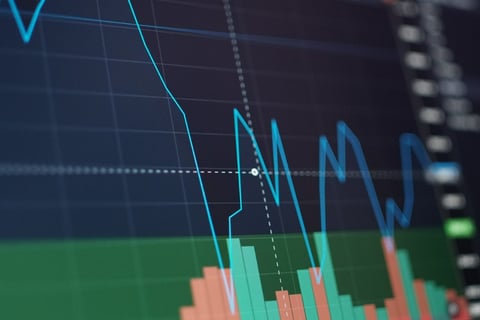 There are reasons to celebrate for Beazley Group (Beazley) today, as the specialist insurer announced it had turned its $50 million 2020 full-year loss into a $369.2 million profit before tax during 2021, as it released its latest financial results.
For the financial year ended December 31, 2021, Beazley achieved $4,618.9 million gross written premiums (GWPs), a 30% increase from $3,563.8 million in 2020. Its rate increase on renewal portfolio also shot up by 24% in the 2021 financial year, up from only 15% in 2020.
Commenting on the latest financial results, Beazley chief executive officer Adrian Cox said: "I'm delighted with Beazley's performance in 2021 where we have delivered GWP growth of 30% and a combined ratio of 93%, which has resulted in a robust profit of $369.2 million."
Reflecting on Beazley's performance in 2021, Cox said the company saw growth across all its lines of business, specifically in the cyber market, where it continued to see significant rate improvement. Therefore, the specialist insurer will maintain its disciplined approach to cyber this year and continue investing in its cyber infrastructure while seeking more opportunities in the market.
Beazley has a positive outlook for its performance this financial year, sharing that it is confident that it can deliver continued double-digit growth.
"Our strong capital levels support both our growth prospects and the reinstatement of our dividend where we have proposed 12.9p per share with respect to the whole of 2021. I approach the end of my first year as CEO of Beazley with confidence about the future," Cox said.