Beazley scores 10% GWP leap in first quarter | Insurance Business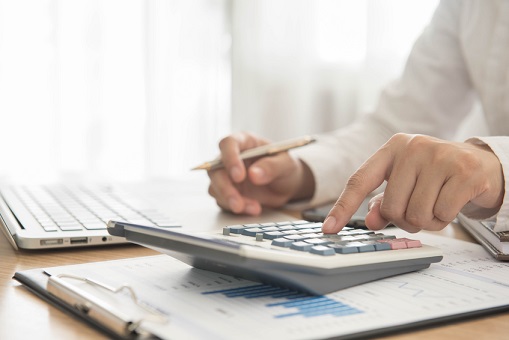 It's been a strong start to the year for specialist insurer Beazley as it reported a 10% increase in gross written premiums (GWP) for the three months ending March 31.
For the period, GWP stood at US$631 million – a leap from $573 million during the same period in 2017. Premiums rates on renewal business were also up – this time by 3%.
"Beazley made a strong start to 2018 with premium growth of 10% on average across the portfolio," said Andrew Horton, CEO. "We have also seen rate increases across many lines of business as the market recalibrates its pricing in the wake of the high catastrophe activity seen in late 2017. While our investment return is lower than we would have hoped at this stage, US interest rates are now materially higher which will benefit the business going forward."
The company noted that its property team had "benefitted from the improved underwriting conditions seen in the wake of the high catastrophe frequency experienced at the end of 2017." Premiums, as a result, increased by 29% year-on-year to stand at US$108 million. Meanwhile, its reinsurance division also saw improved underwriting conditions as rates increased by 7% across its portfolio.
As for its largest division, specialty lines, premiums increased by 6% to stand at US$295 million.
"Our political, accident and contingency division has achieved good growth across a number of areas which has enabled it to increase premiums by 14% year on year despite rate pressures in some areas, in particular terrorism," it noted in its report. Marine insurance also enjoyed a 3% rise.
Additionally, the company revealed that its chief underwriting officer, Neil Maidment, will retire after 28 years at the firm. Head of specialty lines Adrian Cox will be his successor.
Related stories:
Beazley in new product launch for charities
Beazley launches "fully personalized" digital-based events insurance policy