Beazley speaks on overseas focus | Insurance Business America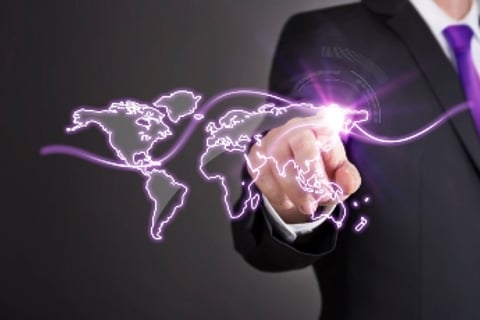 Specialist insurer Beazley is reportedly looking beyond the UK amid not-so-favourable conditions at home.

A report by the Financial Times said the London-based insurer is trying to find growth by hiring in Miami and in as far as Singapore, in addition to European recruits. However, there are said to be no cutbacks yet in Beazley's home market, with the underwriter redeploying people instead.

Beazley is also paying more attention to cyber, healthcare, and environmental insurance, according to the report. Chief executive Andrew Horton noted that 15% of the specialist insurer's premiums come from technology-related business.

Last week, Horton cited market conditions which he described as "not conducive to growth". He said: "We will not sacrifice profitability for growth, which means that we will continue to walk away from underpriced business."

Beazley recently received authorisation from the Central Bank of Ireland to turn its Dublin-based reinsurance firm into an insurance company.

"Plans to expand the company's remit to underwrite nonlife insurance formed part of Beazley's strategy for European growth developed in 2015 and early 2016, predating the British referendum vote to withdraw from the EU," said Beazley earlier this month.