Berkshire Hathaway in discussions to sell Applied Underwriters - report | Insurance Business America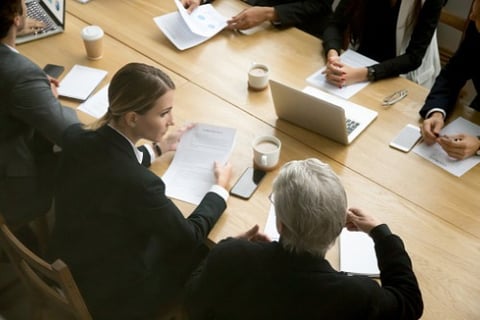 People familiar with the matter have said that Berkshire Hathaway is in advanced talks to sell its workers' compensation unit, Applied Underwriters.
Applied Underwriters offers bundled workers' compensation and other employment-related insurance products, geared toward small and medium-sized businesses. Berkshire Hathaway had acquired the company in May 2006.
Sources told Reuters that a grouping of insurance firms and a reinsurance firm – backed by a hedge fund – are in talks to purchase Applied Underwriters at around the value of the unit's book of business. The sources declined to disclose the price and the buyers' identities.
The sources, however, cautioned that there is always the possibility that the deal would not close.
Berkshire Hathaway has yet to provide comment on the rumored sale.