Berkshire Hathaway's new travel insurance product sets sail | Insurance Business America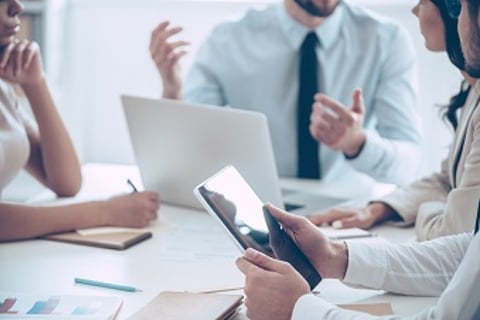 The travel insurance business of Berkshire Hathaway is now offering a new product targeting customers with cruise vacation plans.
Berkshire Hathaway Travel Protection's (BHTP) new product is called WaveCare, and features coverage specifically designed to meet the needs of travelers going on a cruise trip.
"WaveCare is expressly designed for the fastest growing sector of the industry, cruising," explained BHTP president Dean Sivley. "Our comprehensive solution provides cruisers with higher medical and evacuation coverage limits for their trip and introduces BHTP's innovative fixed benefit in the event the cruise is disabled along the way."
Features of the new product include:
Up to $750,000 in medical evacuation coverage, BHTP's highest limit
Up to $75,000 in emergency travel medical insurance
A fixed benefit of $500 when the traveler is confined on board for more than five hours because the cruise ship is disabled
Comprehensive trip cancellation, interruption, delay, missed connection, and baggage protection
A pre-existing condition waiver when insurance is purchased within 15 days of the initial trip deposit date
24/7 global travel assistance
In addition to its new product, BHTP announced enhancements to its fixed benefit insurance product for air travelers, AirCare.
AirCare now covers late night delays and flight diversions as well as flight cancellations, flight departure delays, tarmac delays, missed connections, lost baggage, and baggage delays – starting at just $26 for both domestic and international round-trip flights.