Berkshire Hathaway launches "simple" SME coverage | Insurance Business America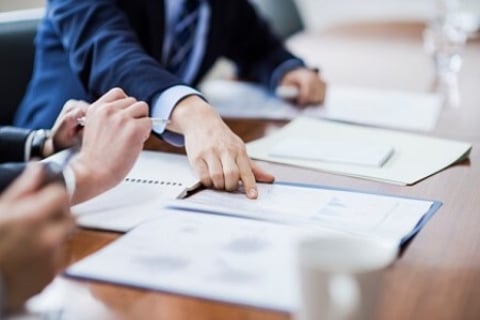 Berkshire Hathaway is looking to change the way small businesses purchase coverage with a new comprehensive insurance product.
The insurance company has announced the launch of THREE – a program that rolls together workers' compensation, multiple liability coverages (which includes general liability, E&O, and cyber), property, and auto insurance products into one accessible package. Berkshire Hathaway said that by combining all the possible coverages SMEs need into one policy, clients no longer need to purchase multiple, separate policies when they can just go with THREE.
"Insurance is important protection for any business, but few small businesses have the time to actually read through the policy forms that are supposed to protect them. With THREE a small business can be confident in the protection it is getting, because the whole policy can be read in a few moments," Berkshire Hathaway chairman Warren Buffett said in a statement.
"Every day, America's small businesses prove that great things come in small packages. Now they can get insurance on the same basis."
THREE will be rolled out nationally once state regulatory filings and approvals for the product are obtained.
A release said that Berkshire Hathaway will offer THREE directly to small businesses, which means clients will not have to go through a broker or any other similar third party.