Berkshire Hathaway reports profit increase, record cash pile in Q3 | Insurance Business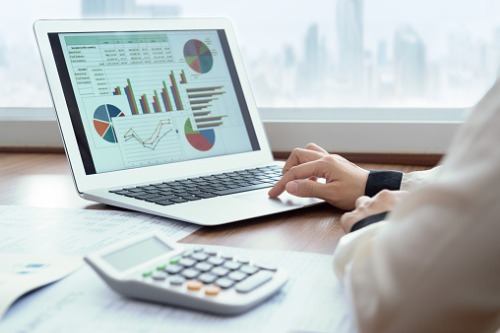 Berkshire Hathaway released its quarterly earnings report over the weekend, revealing better-than-expected operating profits of US$7.86 billion during the third quarter, up from US$6.88 billion last year, on the back of strong performances from its insurance, utilities, and railroad businesses.
And within Berkshire's core insurance business, the company reported that insurance float, as of September 30, was approximately US$127 billion – an increase of US$4 billion since year-end 2018.
Read more: Berkshire Hathaway completes sale of insurance unit
Notably, the company increased its cash hoard to a record US$128.2 billion – a reflection, analysts say, of CEO's Warren Buffett inability to find large acquisitions to boost returns.
Buffett complained in his annual letter to shareholders earlier in the year about the challenge of finding suitable acquisition targets that are also reasonably priced.
"Prices are sky-high for businesses possessing decent long-term prospects," wrote Buffett. "That disappointing reality means that 2019 will likely see us again expanding our holdings of marketable equities. We continue, nevertheless, to hope for an elephant-sized acquisition."