Best jobs in America: Which insurance profession cracked the top 10? | Insurance Business America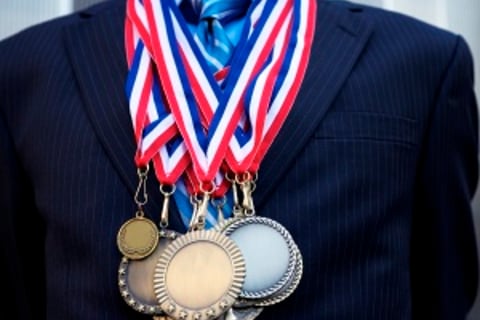 With an average income of $93,680.00 and relatively low levels of stress accrued on the job, the position of actuary was listed as number four among the top 200 professions in America, according to CareerCast.
Although it slipped from the #1 spot it acquired in 2013, actuaries were still the only insurance-related position to break the top 50 mark. Underwriters were ranked at 67, and insurance agents (independents and captives were not diffrentiated) were placed all the way down at 158.
The ranking is arranged on the basis of five metrics: demands of physical labor, work conditions, income level, stress, and hiring prospects.
Using data from the Bureau of Labor Statistics and other government agencies, CareerCast ranked the position of actuary highly due to the looming need for insurance-related risk analysts and statisticians in the wake of the Affordable Care Act and growing health care market.
The 10 best and worst careers in 2014, according to CareerCast:
Best:
Mathematician
University Professor (tenured)
Statistician
Actuary
Audiologist
Dental Hygienist
Software Engineer
Computer Systems Analyst
Occupational Therapist
Speech Pathologist
Worst:
Corrections Officer
Firefighter
Garbage Collector
Flight Attendant
Head Cook
Broadcaster
Taxi Driver
Enlisted Military Personnel
Newspaper Reporter
Lumberjack
You may also enjoy:
"Are insurance agents being paid what they're worth?"
"Top 5 highest-paid insurance executives"
"How commercial lines agents get paid, and traits of top producers"