Big data can provide personalized insurance: KPMG | Insurance Business America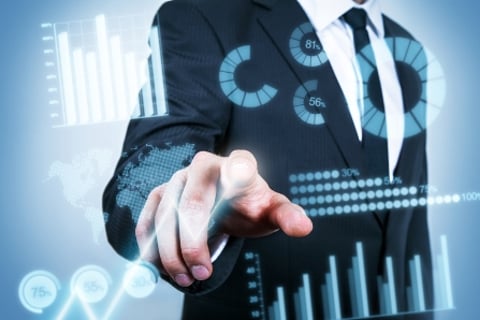 Data analytics is about customization when it comes to insurance - something brokers can take advantage of, according to Silvia Gonzalez-Zamora, KPMG's director of analytics and data governance.
John Hancock's partnership with the fitness app Vitality, measuring the physical activity of users and allowing them to apply for coverage using that data, is one example of disrupting technology and its custom capability brokers can take advantage of, Gonzalez-Zamora said.
Because fitness apps measure an individual's health, the policy too can be tailored individually.
Similarly, brokers can reach out to clients who are members of a biking club or a yoga studio and marry them with insurers.
"Brokers aren't a role that's disappearing in the market, they're just learning to tailor their skills and their talent to something different," Gonzalez-Zamora said. "Insurance companies are used to using their experience, it's been a journey of understanding our business better by mining the data sources that we have."
Decision making on what kind of products customers are offered, how they're offered, through what channels and at what prices was once all determined by boards following directives.
Now, Gonzalez-Zamora says, those decisions are jointly driven by the more scientifically sound analytics.
But once a company is sitting on a big mound of data, what should they do?
Strong "foundations" to ensure the highest accuracy of the information through data governance gives insurers the deepest insights, Gonzalez-Zamora argued.
"All of them (insurance companies) have very rich data, all of them have technology they can put on top of it," Gonzalez-Zamora said. "But if they don't have the foundation piece which is the data quality, understanding the data is truly correct, (then) even if you put bright algorithms or smart computers with machine learning, still the insight is not going to be real."
Gonzalez-Zamora listed wearables, the internet of things and real time connectivity as the biggest potential disruptors of the insurance industry.
Related stories:
Kapnick Insurance partners with Riskmatch
ZhongAn's quirks could shake up insurance industry