BMS Group declares post-Brexit plans | Insurance Business America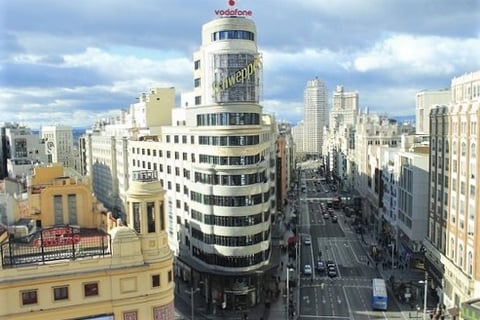 BMS Group Limited has launched a new European venture which it said will provide the independent specialist insurance and reinsurance broker with a "long-term solution" for European business access after Britain's departure.

Led by directors Fernando Claro in Madrid and Domingo Albi in Seville, BMS Iberia will work closely with broking teams in London and Miami. The initial focus will be on financial and professional lines, affinity, and reinsurance.

Celebrate excellence in insurance. Nominate a worthy colleague for the Insurance Business Awards!

A two-decade veteran in the Spanish insurance market, Claro was head of financial & professional lines and M&A (mergers & acquisitions) at Marsh Spain.

Albi, with almost 20 years of industry experience, is known for arranging insurance for sports associations and professional colleges. He also worked at Marsh, as well as at Aon.

David Battman, BMS managing director and head of international, said the goal is to "bring something new," not only to the Spanish but to the Portuguese market as well.

"We believe that our target client base – corporations, independent retail brokers, professional and sports associations, MGAs and insurers – is seeking a new type of broker that simultaneously offers real expertise, focusing on the customer through personal service and the use of technology," he commented.

Battman added: "As BMS expands, we see our entrepreneurial culture attracting the very best talent in the market, and expect to make further hires from a variety of sources in the near future."

Part of Minova Insurance, BMS is an employee-owned specialist insurance broking group present in the UK, Australia, Canada, Spain, the US, and Uruguay.