BMS taps industry veteran as US chief property officer | Insurance Business America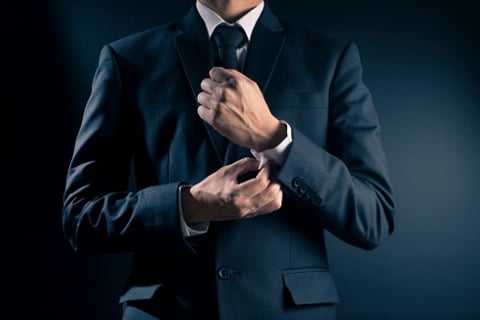 Independent specialist reinsurance broker BMS Group has announced the appointment of Jeff Irvan as chief property officer for US reinsurance. Irvan will report to Pete Chandler, president of US reinsurance.
Irvan is the latest in a series of senior hires in the company's US reinsurance division, including Chandler and chief strategy officer Gregg Holtmeier. Irvan has more than 20 years of experience in property reinsurance broking. Prior to joining BMS, he led Willis Re's Atlanta office.
"With the recent completion of a significant long-term investment in BMS by BCI and PCP, we are well-placed to take advantage of the current market to significantly expand our reinsurance practice," said Steve Korducki, CEO of US property and casualty for BMS. "Combined with our market-leading analytics capabilities, the growing talent within our team means we are poised to become the leading independent reinsurance broker in North America. I would therefore like to welcome Jeff to BMS."
"BMS's culture of client service and analytical excellence distinguishes it from the rest of the market, and I am excited to be part of the next phase of the company's expansion," Irvan said.