BPL Global and EIA Global announce joint venture | Insurance Business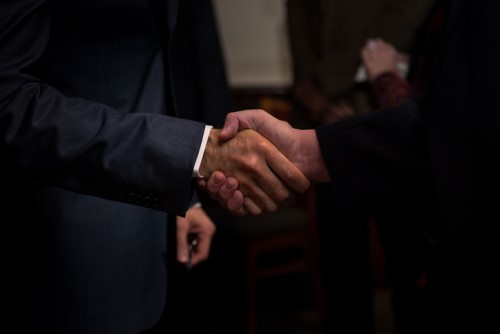 BPL Global and EIA Global have formed a joint-venture insurance broking company in New York. The joint venture will focus on global financial institutions and will specialize in credit and political risk insurance (CPRI) broking services. The venture will trade as BPL Global. It will be headed up by John Lavelle, EIA Global's senior managing director.
"This is an important step for BPL Global," said Charles Berry, chairman of BPL Global. "The joint venture formalizes our longstanding partnership with EIA Global, the leading CPRI broker in the US, and allows us to provide our international clients with a seamless service across the Americas to complement our existing capabilities in the EMEA and Asia Pacific regions. It completes our identity: specialist; independent and employee-owned; and not truly global."
Celebrate excellence in insurance. Join us at the Insurance Business Awards in Chicago.
"We are pleased to be joining forces in New York with BPL Global, the London-based broking company that brings an extraordinary level of expertise in the CPRI market and shares our unwavering commitment to providing first-class services to clients," said Al Giandomenico, president of EIA Global. "…EIA Global will continue serving its clients in the multi-buyer sector and domestic financial institutions that do not require a worldwide reach, and will do so with the same expertise and commitment as we have done for over 35 years. The good news for our clients is that the joint venture will enhance EIA Global's abilities to serve them effectively and efficiently."
Related stories:
Liberty Specialty Markets announces new global financial risks underwriter
AXIS bids more than $600 million for Novae Group