Branch leverages communal trust in new insurance discount program | Insurance Business America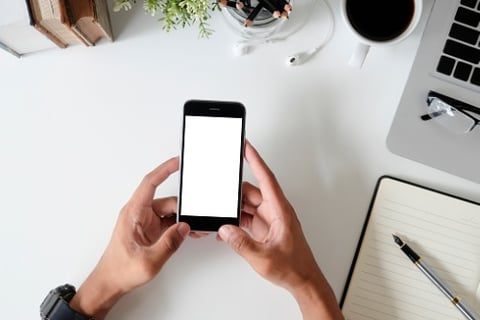 Branch, an insurance start-up based in Ohio, is launching a new program that will allow customers to save more on their insurance based on how much their fellow customers trust them.
The so-called Community Pledge program will allow Branch customers to request a "vouch" from other Branch customers in exchange for up to 5% off their insurance costs. The program will be made available to customers the moment they purchase a Branch policy through the insurance company's mobile app.
Branch's app allows customers to identify which of their friends are Branch customers. Users can then send those friends "vouch requests". When the contact receives the request via an email, they can then select the option to vouch for their requesting friend, who then receives a 1% discount on insurance.
"The concept behind Community Pledge is simple: if a Branch customer is willing to vouch that you're a trusted member of the community, we'll reduce your insurance price by 1%," explained Branch CEO and co-founder Steve Lekas.
Lekas added that Branch was founded on the belief that by utilizing the power of the community, the company can make insurance better and more affordable.
Community Pledge will first roll out for Branch customers in Ohio, with plans to eventually offer it in other states.
Branch insurance is underwritten by General Security National Insurance Company – an AM Best "A+" Financial Rated insurance company.