Insurtech start-up Branch launches peer-powered certification program | Insurance Business America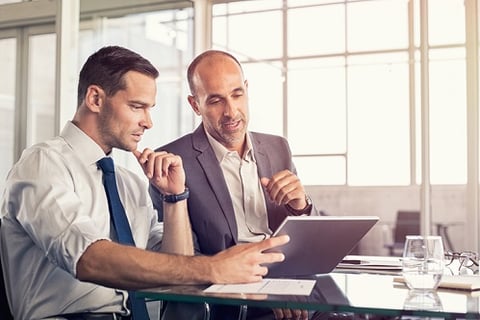 Branch Insurance, the insurance start-up based in Columbus, OH, is introducing a new program to help its customers lower the cost of their coverage.
The new "Vouch for Me" program will allow Branch customers to request a "vouch" from other customers in exchange for an insurance discount that can run up to 5%.
The program works in conjunction with Branch's app. When a user purchases insurance from the app, they can sync their list of contacts and identify which of their friends are Branch customers. The user can then send a "vouch request" to their contacts using the app.
Contacts can then expect to receive the "vouch request" through email and will be given the opportunity to vouch for their friend with a simple click of the mouse. Once vouched for, the user will receive a 1% discount off their insurance.
"The concept behind Vouch for Me is simple: if a Branch customer is willing to vouch that you're a trusted member of the community, we'll reduce your insurance price by 1% out of recognition that you're less likely to commit fraud," explained Branch co-founder and CEO Steve Lekas.
Vouch for Me will first roll out for customers in Ohio and will eventually launch nationwide over the coming years. Branch is expecting a slight difference in how the program will be administered in each state. In Ohio, users will be able to save up to 5% on their insurance as long as they and the person vouching for them remain Branch customers.
Read more: Start-up insurer Branch creates program for uninsured, underinsured drivers
This is not the first time Branch has created a program to allow its customers to help each other out. In October, the insurtech launched the SafetyNest program, which awards a total of $200,000 over the period of a year to customers that need financial aid when it comes to insurance payments. A portion of all customers' payments to Branch is used to fund the program.