Start-up insurer Branch creates program for uninsured, underinsured drivers | Insurance Business America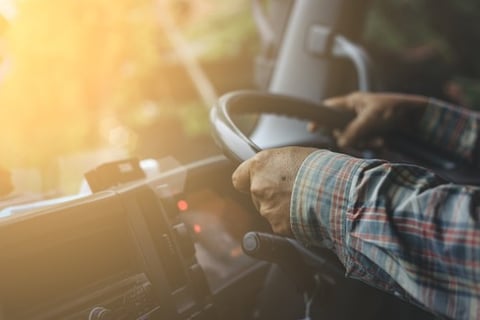 Branch Insurance, a start-up based in Columbus, OH, has launched a new program meant to help customers who – due to unfortunate circumstances – are at risk of being uninsured or are underinsured in terms of auto coverage.
Through its new SafetyNest program, Branch is expecting to award $200,000 over the next 12 months to customers in need of financial support for their insurance needs. A release noted that the allocation for this program will increase as Branch continues to grow.
A portion of all customer payments to Branch Insurance – an AM Best A+ Financial Rated insurance company – will be used to fund SafetyNest.
To sign up for the program, applicants must fill out a short online form detailing the incident that put them in financial peril. Applicants must also indicate the amount they need in order to pay for their auto insurance. The SafetyNest team will then conduct an assessment of the application and will work with customers to understand the damage and to determine how much of the grant will be provided.
SafetyNest's launch reflects Branch's mission to leverage the power of community to restore insurance back into "a force for communal good."
"When you consider that 12.3% of Americans live below the poverty level, you can understand the kind of difficult tradeoffs many need to make, like cancelling auto insurance and hoping nothing bad happens. That's not just bad for the uninsured; it's bad for all of us," said Branch co-founder and CEO Steve Lekas.
"We all share in the cost of others not having the right amount of insurance," the chief executive added.