Breaking News: Anthem undertakes blockbuster acquisition | Insurance Business America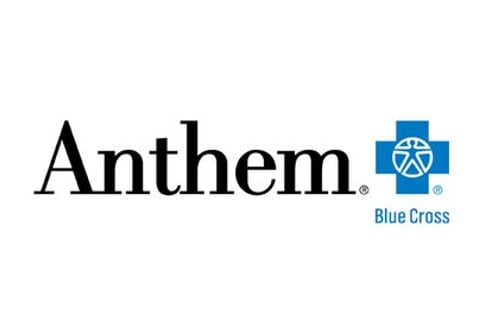 Anthem Inc has agreed to purchase Cigna Corp for $54.2 billion in a blockbuster deal representing "the biggest ever in the health insurance industry,"
Reuters
reports.
Cigna initially opposed the transaction and declined an earlier offer of $184 per share. After weeks of negotiations, however, Cigna agreed to $188 per share and the provision that the new company will feature several Cigna leaders on its executive team.
If granted regulatory approval, the acquisition would create the nation's largest health insurance company by membership, providing health plans for more than 53 million Americans.
The transaction still faces several antitrust hurdles, however, as officials plan to investigate the impact it would have on competition for Medicare, personal and commercial insurance. Since Aetna Inc recently bought Humana for $37 billion, this transaction would reduce the number of publicly traded health care providers from five to three.
UnitedHealth Group is the only major player shying away from the industry's "merger mania," which some analysts attribute to insurers seeking out better cost efficiency and scale in the wake of the Affordable Care Act.
The companies are aiming for the deal to close in the second half of 2016.