Brightway explains its growth strategy | Insurance Business America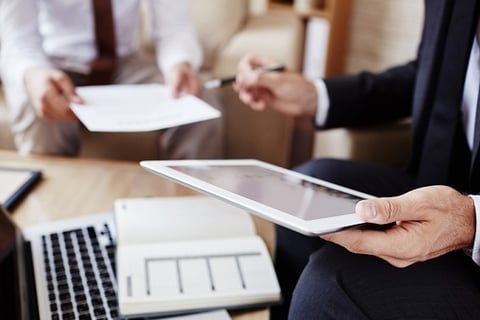 Empowering clients to feel "brand agnostic," supplying local agents and a new cloud-based phone system is driving Brightway Insurance's growth according to David Miller, the company's co-founder and vice chairman.
Brightway announced the opening of four new agencies earlier this week, including new locations in Tucson, Ariz., and Baton Rouge, La.
Miller said Brightway was particularly unique because it doesn't operate on a mergers and acquisitions growth model.
"We have grown, not only this year, but every year in existence organically," Miller said, explaining that filling "pent up demand by consumers to have a local agent, more choices of carriers, great expert consultation, not having to reshop your insurance every year," has fueled its success.
Miller told
Insurance Business
his company doesn't find demographics it succeeds with to determine where they should open up shop.
Instead, he said, Brightway sees the entirety of the United States as its target demographic and opens locations where there are people he wants to work with.
"The reason we're growing in certain markets is because we've found the right person to grow with," Miller said. "We grow around people, not a demographic…I don't want to partner with just anyone."
Headquartered in Jacksonville, Fla., Brightway is America's seventh largest private personal lines insurer with offices in 12 states and has been on Inc. 5000's List of America's Fastest-Growing Companies for the past nine years.
Its new cloud-based phone system, which Miller describes as coming from a "significant investment," is a recent innovation that was the "last piece of the puzzle" for Brightway's customer service.
The system enables Brightway's agents "anywhere in the world" to respond to disaster victims.
Brightway offers P&C as well as life, business and umbrella policies.
Related stories:
Time to rethink your leadership development programme
Building strength in insurance