Brightway Insurance announces precautionary measures for COVID-19 | Insurance Business America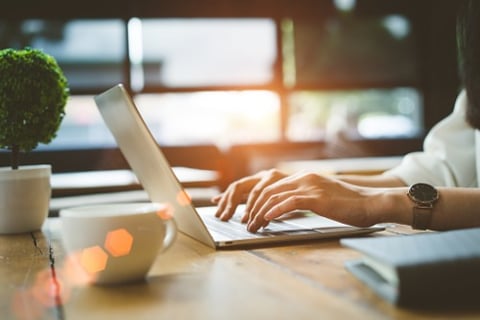 Brightway Insurance has announced that it is taking precautionary measures to maintain its level of service to customers and agents while protecting employees during the COVID-19 outbreak.
"The safety and wellbeing of our people is paramount, as is continuing to meet the needs of our agents and customers," said Michael Miller, president and CEO of Brightway. "We are following CDC (Centers for Disease Control and Prevention) guidelines and are monitoring the situation daily."
Miller said that Brightway has implemented a plan to allow all of its employees to work remotely during the outbreak.
"During this time, it is unfortunate but inevitable that hold times for customers needing service may increase," Miller said. "For this reason, we're providing our customers who have policies with insurance companies that offer online servicing capabilities with that information. These electronic tools are accessible 24 hours a day, seven days a week, are very easy to use and are great for simple self-service, like reporting a claim, paying a bill or obtaining a copy of a policy or ID card. They also can help keep our telephone lines open for more complex customer needs that require consultation with a licensed insurance professional."
Brightway offered other tips for customers, including:
Download the insurance company's mobile application. Many simple self-service functions can be accomplished through these apps.
Create an account on the company's website. Like the app, most insurance company websites allow customers to obtain many things they need directly online.
Set up automatic payments for policies.