Brightway to open 3 new locations | Insurance Business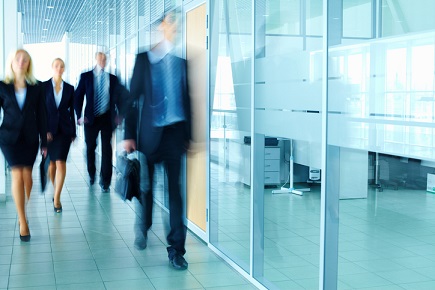 Brightway Insurance has announced the opening of three new agencies, one of which will be Brightway's first branch in Tennessee.
All three Brightway agencies will open their doors Monday, according to a company release. Erik Serio will open The Serio Agency in Knoxville, Tenn; Eric Seuffert will open The Seuffert Agency in Cape Coral, Fla.; and Rick Schaub will open The Schaub Agency in Tampa, Fla.
"We're thrilled to partner with Erik Serio, Eric Seuffert and Rick Schaub to open three new stores, including our first location in Tennessee," said Talman Howard, president of Brightway. "Our business model evolves around helping our store owners achieve success and grow their business while providing world-class service to our customers."
Brightway said that its franchisees make an average of three times more than people who are self-employed in other businesses and top Brightway performers earn an average of six times more. The company also said that an insurance background is not a prerequisite to becoming a franchise owner.
"In fact, 40% of the above-average-performing Brightway franchise owners did not have prior insurance experience," the company said.
Related stories:
Brightway Insurance opens new Michigan branch
Brightway outpaces competition with organic growth