Brit claims exec to make jump to Lloyd's syndicate | Insurance Business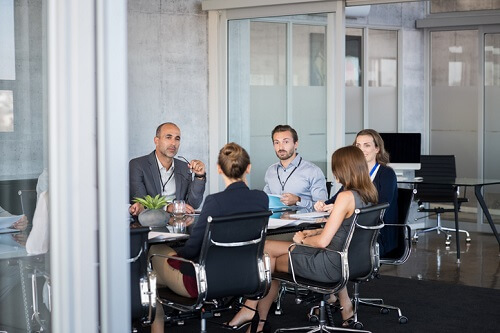 Brit Global Specialty complex claims specialist Caitlin Crist is moving to Coverys Syndicate 1975 in June.
Appointed to the newly created role of claims head at the Lloyd's syndicate, Crist will bring more than a decade of liability claims experience to the post. This includes over seven years working as an attorney at Fields Howell LLP.
"In a crowded market, Coverys has already begun to differentiate itself through the quality of its underwriting, data, and approach to risk management," commented the incoming claims head.
"I am looking forward to adding claims to that list and developing a claims function which sets the business apart from its peers."
Aside from Syndicate 1975, Coverys Managing Agency Limited also oversees Syndicates 1991, 3330, and 1110.
"Coverys has built its market-leading reputation by ensuring better outcomes for clients, from risk mitigation and patient safety to improved analytics," noted chief executive Robin McCoy. "Superior claims management is also core to this ethos."
According to the Coverys Managing Agency CEO, how they handle claims in Lloyd's will be crucial to maintaining their growth trajectory in the market.
"Caitlin is an expert in medical professional liability claims and will play a key role in ensuring that the best-in-class reputation which Coverys has developed is maintained as we continue to strengthen our position in London and internationally," said McCoy.