Brit posts leap in GWP | Insurance Business America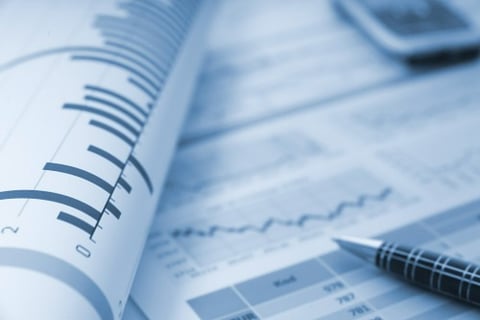 Having established a leadership, innovation and distribution strategy, and continuing to restructure its US operations, Brit Limited CEO Matthew Wilson is now reaping the rewards with a strong start to 2021.
"Against the ongoing backdrop of COVID-19, and the impact it continues to have on every aspect of life, the progression of our business is testament to the dedication of our people and the unique culture we have created at Brit," he said.
The company reported gross written premiums of $1,146.4 million during the period, representing a 14.2% leap on the same period in 2020. There was risk adjusted premium rate increases of 10.2%, as well as a 5.7% climb in net earned premium – reaching $883.3 million.
The figures left the company with a combined ratio of 94.6% for the first half of the year – a considerable improvement on H1 2020's 106.7%.
Wilson also took the opportunity to shine the spotlight on Ki, which has enjoyed its first six months of trading.
"Embracing the potential of data and technology will be pivotal to Brit's future success and Ki is the embodiment of this," he said. "Its launch has been an important focus for us, and it gained excellent traction in its first six months of trading, having received a very positive reception from its broking partners. Working closely with those partners, Ki has continued to update and enhance its underwriting platform, which now has over 1,000 active users. Ki has also developed and released its first broker API, which allows partner brokers to integrate seamlessly with Ki's algorithm to obtain quotes within their own broking platform. This will further accelerate access to Ki's capacity."
In addition, he noted the combining of US operations under a single operation using the Ambridge brand.
"It will operate as a global MGA, managing over $550 million of premium in the US and internationally," he explained. "The rationale for bringing our businesses together was compelling, allowing an increased focus on underwriting profit and fee generation. Our clients will benefit from the well-recognized Ambridge MGA model giving them better access to products and enhanced service, and our underwriting teams will be better able to capitalize on business opportunities."