Broker announces its biggest ever deal—for $933mn | Insurance Business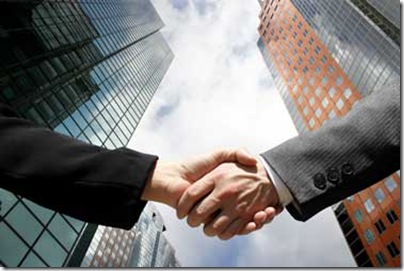 International insurance broker
Arthur J. Gallagher
& Co. announced its biggest ever acquisition this week after agreeing to pay $933 million for the broking and premium funding businesses of Australian conglomerate Wesfarmers Ltd.
The deal is the latest in a series of acquisitions for AJG, which has grown its already sizable business by acquiring insurance groups both in and out of the US. In September, the broker announced it would take over London-based Giles Group of Cos., helping boost its revenues outside the US by 23% last year. That's compared to just 11% in 2009, the firm's regulatory filings reveal.
AJG Chairman, President and CEO J. Patrick Gallagher said the acquisition represents "an important strategic step" for the company, which hopes to expand its footprint in Australia and New Zealand.
"Our combined operations will become one of the largest insurance brokers in Australia and New Zealand. Their focus on middle-market clients aligns well with our global client base and will provide us opportunities to bring our full range of services to their existing clients and prospects," Gallagher said in a statement.
AJG plans to finance the acquisition with free cash, credit-line borrowing and proceeds from issuing equity.
The free cash will come easily for the broker, as it announced on Monday a 20% growth in total revenues in the first quarter of 2014. That's in addition to a 4% growth in organic commissions and fees, AJG said.
The Wesfarmers acquisition is hardly the end of the line for the broker, however. In addition to dwelling on the better-than-expect results, AJG said it would complete 10 new mergers in 2014 with annualized revenues of more than $150 million.
Mergers announced include New York-based Spataro Agency, L&R Benefits in Connecticut, Kent Kent & Tingle in Louisiana, Tudor Risk Services in Massachusetts and Benefit Development Group in Alabama.
"We are off to an excellent start in 2014," Gallagher said.
You may also enjoy:
"HUB gobbles up three insurers in two days"
"Kaufman Financial announces fourth acquisition in 18 months"
"Major broker sets up fine art division"