Broker who scammed Hollywood movie star jailed | Insurance Business America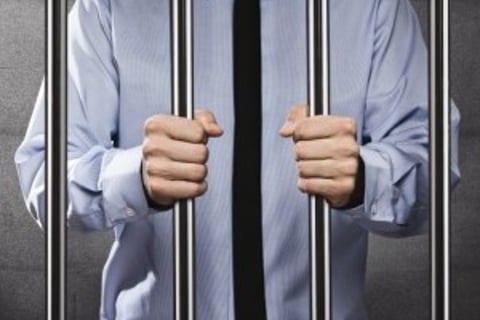 Tom Hanks famously told Meg Ryan, "Don't cry, Shopgirl," but 60-year-old insurance broker Jerry Goldman has plenty to cry about. The Southern California-based producer was sentenced to more than two years in federal prison after overbilling Hanks and his wife, Rita Wilson.
Prosecutors claimed Goldman inflated Hanks' and Wilson's premiums by as much as 600% and then created false invoices to cover up the scam. The con continued for nearly 15 years, from 1998 to 2011, before Goldman was caught.
"Sometimes he was inflating the insurance premium by 600%, or sometimes, by tens of thousands of dollars," said acting first US attorney Stephanie Yonekura. "I believe the reason why they didn't notice is they weren't familiar with the insurance industry and they didn't know what an actual valid premium would look like."
Hanks and Wilson may not have been Goldman's only victims, either. The original indictment claimed Goldman also scammed former Police guitarist Andy Summers in a similar fashion.
In addition to his 27-month prison sentence, Goldman was also ordered to pay $840,000 in restitution. He pleaded guilty to the act in April and apologized to his clients during his sentencing hearing.