Brown & Brown looking for $14.5 million help for new office | Insurance Business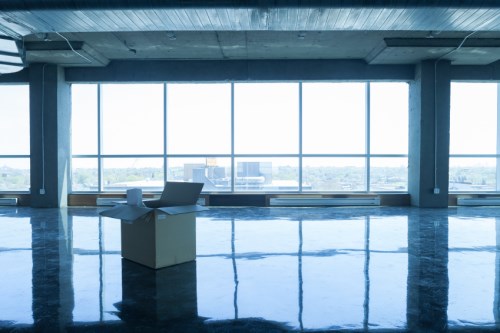 Brown & Brown has plans to build a new 10-storey office building along north Beach Street in Daytona Beach, Florida.
The new building is estimated to generate 600 new jobs in the region that would pay an average of over $41,300 and create a $33 million annual payroll. It is projected that the new office would have an annual economic impact of $237 million on the local community.
Celebrate excellence in insurance. Join us at the Insurance Business Awards in Chicago on October 26.
The insurance company shared its plans with city commissioners on Wednesday as part of its request for financial assistance from the municipality, The Daytona Beach News-Journal reported.
The costs for building construction and land acquisition are at $35 million total. Brown & Brown hoped to receive $14.58 million in assistance from the city, county, and state.
"We believe this is a partnership," Brown & Brown president and CEO J. Powell Brown told the commissioners. "We believe it's a great long-term impact to our community."
The company settled on a request for $4.5 million from the city for infrastructure improvements and $1.08 million worth of property tax abatement over a decade.
Brown and his father, Brown & Brown chairman of the board J. Hyatt Brown, announced their plans for the new global headquarters of their company last September. Construction work on the 10.5 acre site is expected to begin next year, with the goal to open by late 2020.
Although the new location will offer more space, Brown & Brown plans to keep about 325 employees in its existing building on South Ridgewood Avenue.
Related stories:
Brown & Brown acquires Nashville insurance agency
Brown & Brown grabs catastrophe insurance specialty company