Brown & Brown makes two back-to-back acquisitions | Insurance Business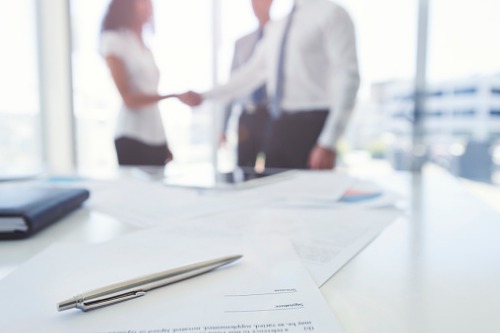 In the span of two days, Brown & Brown announced two successive acquisitions – acquiring all the assets of Yozell Associates, as well as CKP Insurance.
Yozell Associates, founded in 1960, offers group employee and executive benefits products and services. The firm has been serving all types of organizations, both for-profit and non-profits alike.
Following the transaction, Yozell Associates principal John Yozell and his team will continue to operate as a new standalone segment within the retail segment of Brown & Brown.
"After a thorough search, we are excited to join a robust national organization with the resources the future demands," commented Yozell in a release.
CKP Insurance offers brokerage services for clients operating in the US agricultural industry. In addition, the company also offers personal P&C insurance services to customers in Florida. The firm originally served Florida customers with their P&C needs, but saw the opportunity to expand nationally by offering agricultural coverage options.
Once the deal closes, the CKP team will also operate as a standalone office within Brown & Brown's retail segment. The team will operate under the leadership of Chuck Hemphill and Kevin Rader – the former agency principal and managing member, respectively, of CKP Insurance. The team will also continue working from its existing offices in Florida, Arizona and New Mexico.
"When evaluating our options on how best to grow our existing agricultural insurance business, Brown & Brown was a natural fit. Their philosophy of supporting the entrepreneurial spirit of their teammates with the resources available to a large, public company was exactly what we were looking for," Hemphill and Rader said in a joint release.