Brown & Brown posts "exceptional" Q2 2022 results | Insurance Business America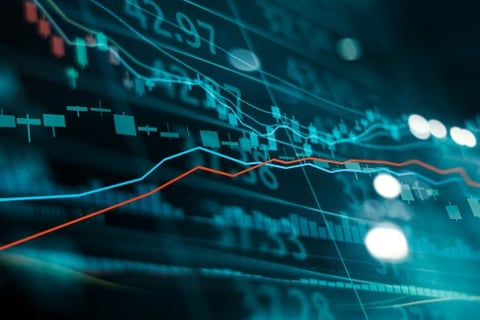 Brown & Brown has announced its unaudited financial results for Q2 2022, posting "exceptional" performance for the period.
For the second quarter of 2022, Brown & Brown posted revenues under GAAP at $839.7 million, representing a $112.4 million, or 15.5% increase from Q2 2021. The firm reported strong organic growth of 10.3% for the quarter – when broken down, its retail business grew by 9%, national programs by 19%, and wholesale brokerage by 7%. For most of the lines of business, the revenue growth was driven by new business, rate increases, and unit expansion.
The second quarter of 2022 also saw Brown & Brown engage in strong merger and acquisition activity, consulting agency MarshBerry reported. Brown & Brown completed a total of eight acquisitions during the quarter, together representing annual revenue of about $11 million. The most notable of these acquisitions is Global Risk Partners (GRP), one of the UK's largest independent insurance intermediaries.
Read more: Brown & Brown secures acquisition of Global Risk Partners
"We had an exceptional quarter growing 10.3% organically and profitably. We also completed our acquisition of GRP on July 1st," said Brown & Brown president and CEO J. Powell Brown in a statement.
In spite of high variable costs, the adjusted EBITDAC (Earnings Before Interest, Taxes, Depreciation, Amortization & Change) margin for Brown & Brown in Q2 2022 grew faster than revenue, jumping to 32.7%. This represents an increase of 30 basis points compared to the same period the year prior, resulting in a net income increase of 6%.
Brown & Brown is anticipating year-over-year premium rate increases to remain relatively constant through the end of the year – but this is dependent on its potential losses from this year's hurricane season.
President Brown additionally commented that he believes economic growth will continue to normalize, as things such as federal fund rates increase, persisting inflation, supply chain issues, and the geopolitical landscape cause more uncertainty. The president also said that in spite of economic uncertainties, Brown & Brown will continue to write new business and search for additional business to grow and expand its capabilities.