Building a multi-billion-dollar book of business | Insurance Business America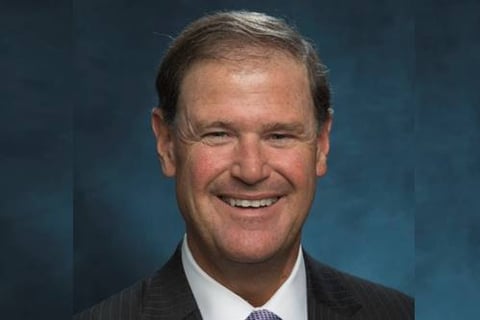 Building a multi-billion-dollar book of business is not something that an insurance leader can accomplish overnight. It takes work to achieve success in the industry, alongside the implementation of effective strategies that promote growth, which will be the focus of a keynote delivered by Ryan Specialty Group's (RSG) founder, chairman, and CEO Patrick G. Ryan at the upcoming Leadership Exchange Summit.
The strength of the specialty wholesale brokerage operation under the RSG umbrella has in part contributed to the company's success. RT Specialty has focused on "constant and continuous acquisitions of key talented professionals, teams, and companies across the country, and training and developing talented professionals in every office," said Timothy W. Turner (pictured), chairman and CEO of RT Specialty.
Nonetheless, recruiting talent has been one of the main challenges in building a business that can withstand the test of time, and market cycles.
"There is a very limited amount of top performers in the specialty areas. An equally limited number of top performing companies are available to be acquired at any given time," said Turner, adding that "ferocious competition" hasn't made the job of getting new talent in the door any easier.
When it does make deals, RT Specialty has a laser-focused approach to acquisitions, with the establishment of large hub of offices being top of mind.
"All 26 acquisitions have been strategically aligned to provide geographical [and] territorial strength, [as well as] depth and breadth in all 10 to 12 practice group verticals in E&S specialty classes," explained Turner.
An organization is meanwhile nothing without its team, whose success is oftentimes tied to that of the company's. RT Specialty is no different, with its top leaders acting as motivators to its 1,700 employees, as the company keeps an eye on growth.
"Pat, all of our presidents, our practice groups and I lead the charge, and set the tone for high performance and mistake-free execution," Turner told Insurance Business. "It's a very high bar we set at RT and RSG."
RSG's Patrick G. Ryan will be speaking about his path to success at the Leadership Exchange Summit in Chicago on June 06. See further information or book your ticket here.