Burns & Wilcox bolsters California teams | Insurance Business America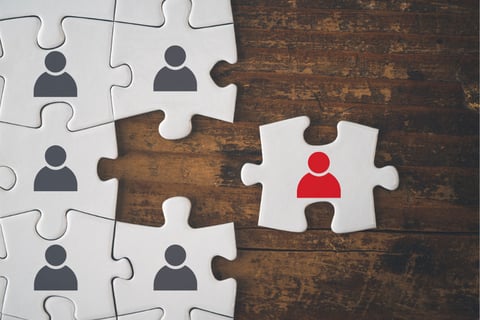 Wholesale broker Burns & Wilcox has announced one new appointment and two promotions.
Joe Jurkovich has joined the company as associate managing director in its Fresno, Calif., office. Tom Carvalho has been promoted to associate managing director for the San Francisco office, while Evan Hudson has been promoted to commercial manager, contract/binding markets in the San Francisco office.
Jurkovich brings nine years of industry experience to Burns & Wilcox. He joins the company from Deans & Homer, where he served as an underwriter and branch manager. In his new role, Jurkovich will report to Rich Gobler, senior vice president and managing director at Burns & Wilcox.
Prior to taking on his new role, Carvalho served as a senior personal lines insurance underwriter. He began his career at Burns & Wilcox more than a decade ago as an underwriting administrator. Since then, he has built substantial expertise in personal insurance. Carvalho reports to Gobler.
Hudson was previously a senior commercial underwriter. He has more than a decade of experience in commercial lines underwriting and broking at Burns & Wilcox. He serves key markets including construction, manufacturing, distribution and habitational. Hudson also reports to Gobler.
"As Burns & Wilcox continues to grow, so does our need for exemplary leaders," said Danny Kaufman, president of Burns & Wilcox. "We are fortunate Tom and Evan are ready to elevate their careers and expand their skill set with increased leadership responsibility and welcome Joe's expertise to further elevate the Fresno office. We are confident they will perform well in those roles and continue to strongly influence the success and growth of our California teams and the company overall."
Read next: Burns & Wilcox promotes Daniel J. Kaufman to president
"We applaud Tom and Evan for their dedication to their teams and eagerness to seek new opportunities that support the growth and success of Burns & Wilcox. They are great examples of how prioritizing professional development and career growth are the hallmark of the company," Gobler said. "Joe is a key addition to the Fresno team, especially as the commercial property and inland marine markets continue to experience challenging market conditions and tightened capacity."
Burns & Wilcox has seen substantial growth in recent years, leading to a spike in hiring. Over the past year alone, the company has onboarded more than 300 new employees and promoted 200 existing employees.